Psychological and Educational Assessments
Since 2000
This e-mail address is being protected from spambots. You need JavaScript enabled to view it


+27 12 342 1606

+27 76 482 4475

+27 342 2728


We are open for orders!
Mindmuzik is open for orders from Tuesday 5 May 2020
Trading hours
Monday to Friday 09H00 – 16H00
Contact This e-mail address is being protected from spambots. You need JavaScript enabled to view it for more information about the ordering process during Alert Level 4 or
read more How to order during alert level 4
---
Disastershock: How to Cope with the Emotional Stress of a Major Disaster is a how-to manual developed at the University of San Francisco for parents and adults working with children.
It contains clear instructions on how an adult can lower their stress and the stress of children in response to any natural disaster. COVID-19 can also be deemed a disaster especially for those infected and the economic hardship caused by this event. At the end of the manual are links to numerous helpful online resources. You are welcome to download the manual by clicking on the picture.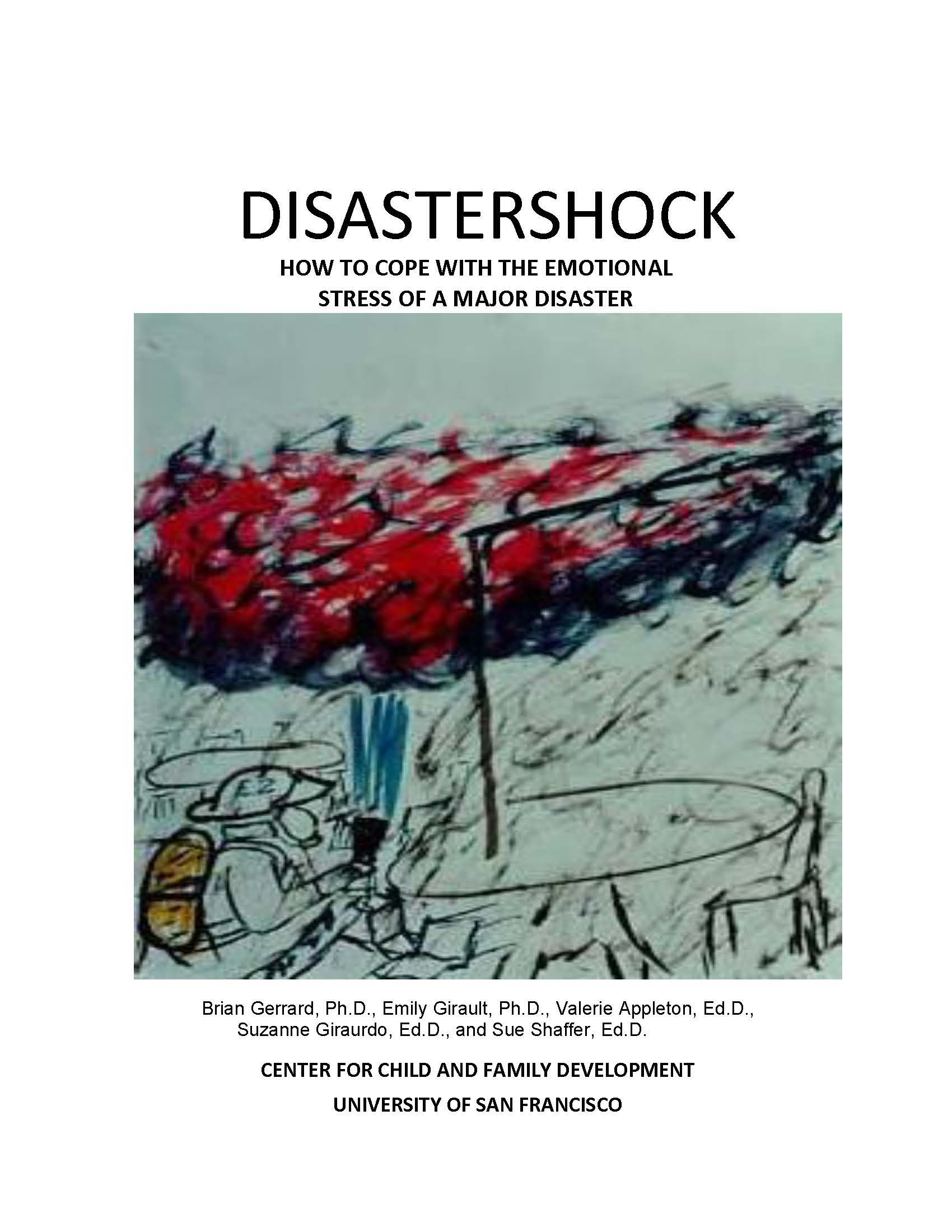 or directly from https://www.usfca.edu/education/centers-institutes/child-family-development/resources . During the last 3 years Disastershock has been shared with communities in Brussels, Paris, Lahore, San Bernardino, Manchester, Egypt, and Peshawar (Pakistan) following terrorist attacks; with Parkland, Florida following a school shooting; and also with communities in Guatemala, Houston, Puerto Rico, Thousand Oaks, and Santa Rosa, following recent natural disasters. This manual is being made available free of charge and may be translated, copied and distributed as hard copy or electronically. We are aware that being available only in English is a limitation. Disatershock is being made available as a collaborative project between two organizations: the Center for Child and Family Development at the University of San Franciscohttps://www.usfca.edu/education/centers-institutes/child-family-development and the Disaster Coping Resources Team which is part of the Oxford Symposium in School-Based Family Counseling, an international organization whose mission is to help children and families through mental health interventions that link families and schools. https://www.oxfordsymposium-sbfc.com/